With over 20 years of editing experience, we know the vital
ingredients that you need to make a project successful: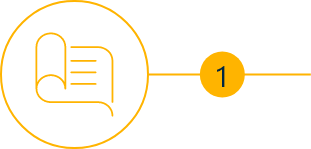 First, you need the story. Collaborating with a producer or working solo, we can craft the narrative that you're after, or even dig through the footage to find the story that you want to tell.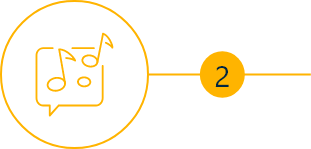 Second, you need the right music. We are experts at setting the tone for your project and layering in the right tracks, or leaving it dry, to create the perfect mood for every scene.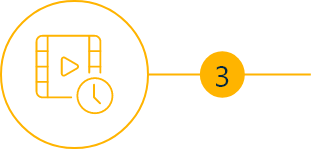 Third, you need pacing. How your story is told is as important as the story itself. Pacing is like feeding a baby; feed it too slow and the baby will cry for more… But if you feed it too fast the baby will get overwhelmed and spit the food out.
Proper pacing helps an audience digest the information. The definition of a professional editor, Mike has experience with competition shows, cooking shows, dating shows, game shows, and talk shows, along with both narrative and commercial work.

ABOUT: MIKE SCHWAB / REMOTE EDITOR
Currently, Mike is living just outside Chicago and editing remotely, so that he can eat real pizza, his kids can walk to school, and they all get to enjoy other seasons besides "hot."
But given that he's only an hour behind New York and just two hours ahead of Los Angeles, Mike is happy to work his edit shift starting at 9 am in your timezone if requested.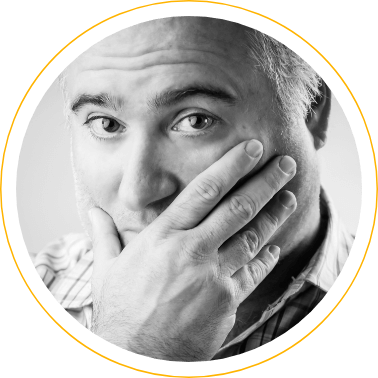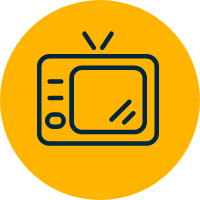 TALK SHOWS
The Bonnie Hunt Show
Syndicated // Warner Bros. TV
The Doctors
Syndicated // Stage 29 Productions
GAME SHOWS
Gone Viral (Pilot)
CMT // High Noon Entertainment
Minute to Win It (Seasons 1-2)
NBC // NBC/Universal
Are you Smarter than a 5th Grader? (Seasons 1-2)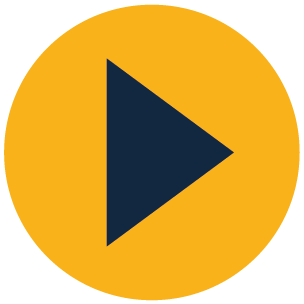 Syndicated // Mark Burnett Prods.
1 vs. 100
GSN // Endemol
The Chase
GSN // ITV Studios
The Choice
Fox // A. Smith and Co.
Jeff's Homemade Gameshow
BYU / Worldview Productions
NARRATIVE
Desire
MyNetwork // Twentieth TV
Saints and Sinners
MyNetwork // Twentieth TV
Watch Over Me
MyNetwork // Twentieth TV
CORPORATE / COMMERCIAL
AFSF Refinery Project
Just Add Firewater
Google Zeitgeist
D & D Edit
Google Zeitgeist – Killer Mike
Google / D&D Edit
Google Zeitgeist – Ta-Nehisi Coates
Google / D&D Edit
Google Summit
D & D Edit
YouTube For Good
D & D Entertainment
STUFFED Grain: A Road Trip with Bite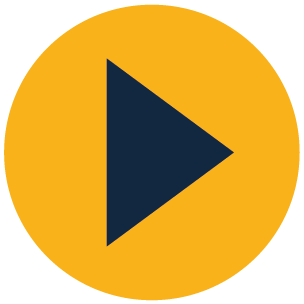 Junkdrawer Media
STUFFED Apples: A Road Trip with Bite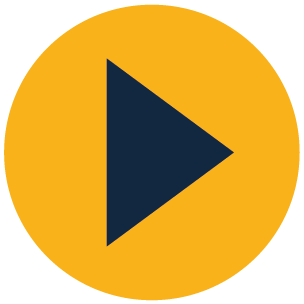 Junkdrawer Media
Hart/Walmart / Limited Edition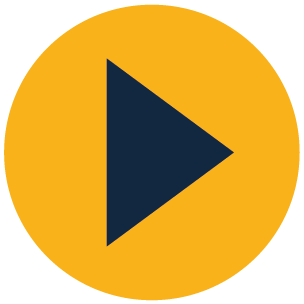 Junkdrawer Media
Hart/Walmart / Summer Fun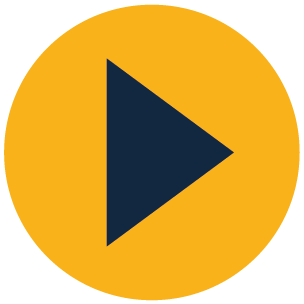 Junkdrawer Media
McDonald's Secret Menu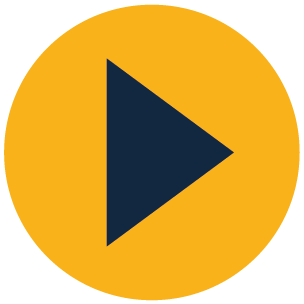 McDonalds / We Are Unlimited
Moments
McDonalds / We Are Unlimited
Burger Menu Takeover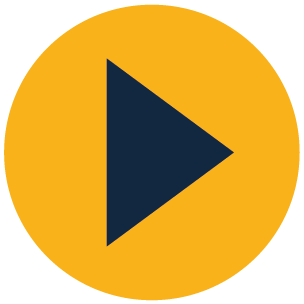 McDonalds/Reddit / We Are Unlimited
Zombicide Commercial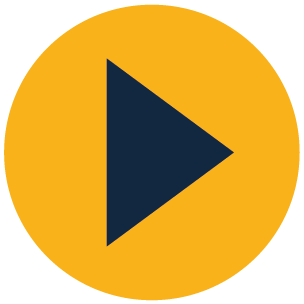 CMON
The Camp – Lorne Michaels
Google / D&D Edit
Warrior Games (Packages)
Dep't of Defense / VWSE Productions
Women's Leadership Summit 2018
Google / D&D Edit
Dyson Air Purifier spot / Dyson Ltd.
Bottle Rocket Media
YouTube for Good
YouTube / D&D Edit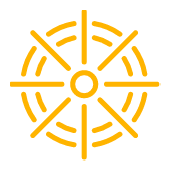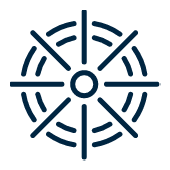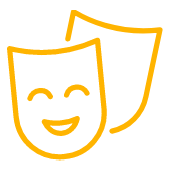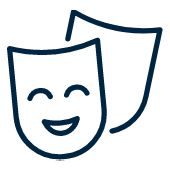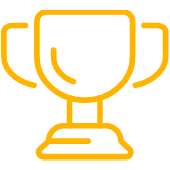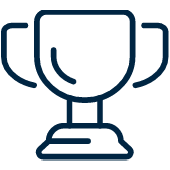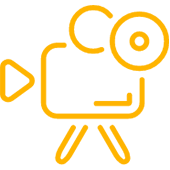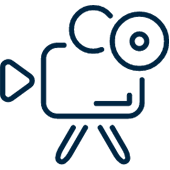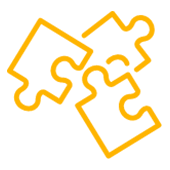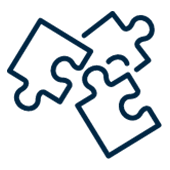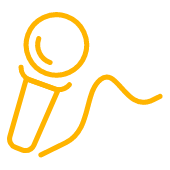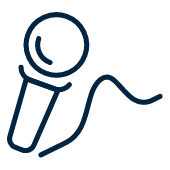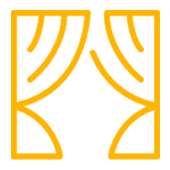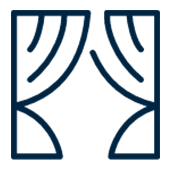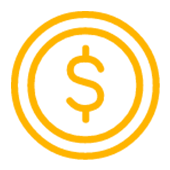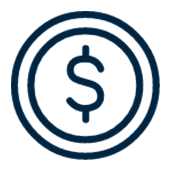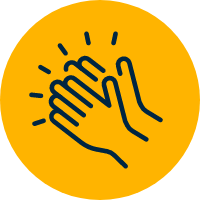 Great editor, great communication.
Working remotely was easy and cost effective, and we got an A-List LA editor without the A-List rate.
---
JOHNNY BEECHLER
EXECUTIVE PRODUCER, APEX: SURVIVOR (SIZZLE)

Someone who gets it.
Sense of story telling is on point, and someone who is a machine in the bay.
---
LB Horschler
Executive in Charge, Brian Graden Media

Mike makes his years and experience working in LA on network shows really work for you.
He's streamlined the off-site editing experience, saving you time and money while still delivering a perfect cut.
---
Geoff Skinner
Vice President of Entertainment, CMON, Ltd.

Mike is an editor that I trust.
He pays great attention to detail, is fantastic with music and pacing, and is able to find the story in the footage with no hand-holding.
---
Kenny Rosen
Co-EP, Hell's Kitchen

Mike is a master craftsman of story.
Not only did we save thousands by working with Mike remotely, he single-handedly raised the overall production value of our project.
---
Shane Igoe
Executive Producer, The Next Marijuana Millionaire

Mike is the real deal.
A talented editor who can spot story and make it work with energy and pace.
---
Danny Salles
Executive Producer, The Todrick Hall Project

Mike's a creative partner, always searching for the best way to tell the story.
It's like having another producer in the bay.
---
Rebekah Fry
Supervising Producer, Hell's Kitchen

Having Mike onboard, I felt secure knowing that he was looking after every detail as if the project were his own.
---
Brenda Martino
Post-Production Supervisor, The Chase

Mike is a talented editor who quickly gets to the heart of the scene and polishes it to the point of greatest impact.
---
Evan Weinstein
Co-EP, Forage Wars

Mike's attention to detail makes him an asset in the edit bay
---
Cindy Clark
Co-EP, The Chase